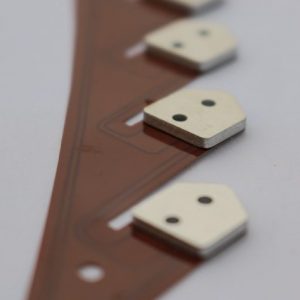 Flexible Printed Circuits Manufacturing
PA is China based Flexible Printed Circuit Boards specialist, focusing on servicing OEMs. We supply Fortune 100 with customized solutions, our R&D team delivered Flex-Rigid and Aluminum FPC with integrated heatsinks and other hybrid technology. Our Customers benefit from range of standard and complex high-tech solutions for automotive and industrial applications that we deliver. With all manufacturing processes under one roof we have the capacity and flexibility to develop, build samples and mass produce on the fly. Click HERE to see the list of our capabilities.
FPCB Service
We are preferred supplier to TESLA, BMW and few other major OEM's for Flexible Printed Circuit Boards with integrated aluminum heatsinks. Our strength is in cutting edge R&D and custom tailored solutions. We supply Aerospace, Medical, High Frequency Communication and Robotics industries.
Certification and Tech Support
Technical support 24/7, dedicated account manager, accreditation ISO 9001:2008, ISO 13485:2003, ISO 14001:2004, IATF16949-2016, IPC-A-610 Class II & III. We have complete process ownership via a presence both at the customer's site and in the FPCB production factories.
3 EASY steps to get started!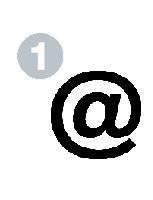 Send us email
Fill in detail in the form below and send. One of our Engineers will come back to you promptly asking for schematics and technical specifications.
Review quote
You will promptly receive the quote for your FLEX PCB Project. Review and comment on technical aspects and pricing.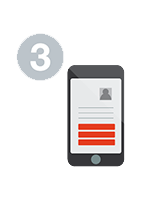 Place the order
We will send samples first before mass production. Once approved, we will arrange for build, QA, packing and shipping.
Sending your RFQ
Fill in the form on right hand side of the screen and our engineer will contact you within 24 hours.
We offer our clients different types of FPCB technologies and assemble techniques.  Been a China based manufacturer an important part of our business is short runs and small quantities of Flex PCB's and assemblies.
Value Added Processes
Our team of specialize in mechanical and electronic FPCB assembly. We are experienced with a large variety of assembly from simple one or two part additions to complete complex BOX Build modules. Additional services such as labeling, screen and pad printing, packaging and testing are fully integrated options.