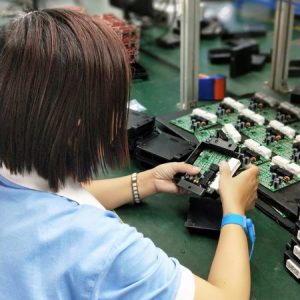 Electronics Manufacturing
We are China based electronics manufacturing company focusing on servicing OEMs. Apart from PCBA, our R&D team specialize in electromechanical assembly and have access to all kind of metal fabrication facilities. We manufacture range of standard and complex high-tech products for automotive and industrial applications. With most manufacturing processes under one roof we have the capacity and flexibility to build samples and mass produce on the fly.
Assembly Service
We offer complete electronics contract manufacturing service including Box Build, electrical and environmental testing. We build products ranging from consumer goods to medical and health care & industrial control.
Certification and Tech Support
Technical support 24/7, dedicated account manager, competitive pricing make us electronics manufacturing company of choice. Operations accredited ISO 9001:2008, ISO 13485:2003, ISO 14001:2004, IATF16949-2016, IPC-A-610 Class II & III
3 EASY steps to get started!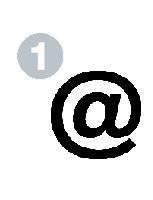 Send us email
Fill in detail in the form below and send. One of our Engineers will come back to you promptly asking for schematics and technical specifications.
Review quote
You will promptly receive the quote for your Electronics Project. Review and comment on technical aspects and pricing.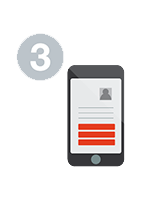 Place the order
We will send samples first before mass production. The best of China based EMS provider will deliver your order!
Sending your RFQ
Fill in the form on right hand side of the screen and our engineer will contact you within 24 hours.
We offer our clients different types of technologies and assemble techniques. Our focus is SMT, THT assembly, BGA Mounting, FPC Assembly and Box Build Service.
Been a China based EMS provider an important part of our business is short runs and small quantities of PCBA and BOX Builds which include but is not limited to building & construction, transportation, medical and health care, industrial control.
Value Added Processes
Our team of assemblers specialize in mechanical and electronic assembly of your components into the frames, racks and boxes. We are experienced with a large variety of assembly from simple one or two part additions to complete complex cabinets and assemblies. Additional services such as labeling, screen and pad printing, packaging and testing are fully integrated options.