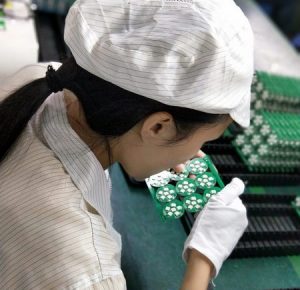 Switchmode Power Supply
We are China based electronics contract manufacturing company focusing on servicing OEMs. R&D team specialize in SMPS design and assembly and have access to broad range of supporting technologies. We manufacture range of standard and complex high-tech products for innovative industries including renewable energy sector. With most manufacturing processes under one roof we have the capacity and flexibility to build samples and mass produce on the fly.
$2000 SMPS design cost
To assist our clients to kick-start new project we have dedicated low cost service to enable them rapidly and cost effectively design and test new SMPS modules. For as little as $2000, we will design SMPS to your specification that will meet and exceed electrical and EMC regulations. We can also handle prototype production, mass production and all the necessary certification.
Certification and Tech Support
Technical support 24/7, dedicated account manager, competitive pricing make us electronics manufacturing company of choice. Operations accredited ISO 9001:2008, ISO 13485:2003, ISO 14001:2004, IATF16949-2016, IPC-A-610 Class II & III. Please contact us to discuss your specific EMC and Safety standards. Cost-effective certification is guaranteed.
3 EASY steps to get started!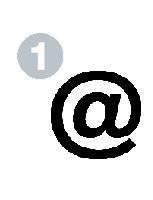 Send us email
Fill in detail in the form below and send. One of our Engineers will come back to you promptly asking for schematics and technical specifications.
Review quote
You will promptly receive the quote for SMPS. Review and comment on technical aspects.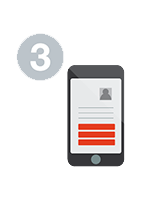 Place the order
We will send samples first before mass production. Once approved, we will arrange for build, QA, packing and shipping.
SMPS Contract Manufacturing
While PA is well known as the supplier of Transformers and SMPS we also offer design and manufacturing services for clients seeking highly customized SMPS up to 1000W. For as little as US$2,000 our team will design UL and IEC compliant power supply manufacturer. If desired, we can also obtain necessary certification. Once certified we will mass produce the SMPS in lots of as little as 50pc or up to several thousands per order.
We can help you to overcome inherent limitations via application of our extensive R&D, knowledge and manufacturing techniques. From high power density modules to high temperature application. Over the years we designed and manufactured SMPS circuits to ever increasing and demanding industrial applications. As the result we are now in the position to offer cutting edge technology to broad spectrum of our customers.
We are preferred supplier to number of major OEM's including Lithium battery manufacturers, industrial power supplies and consumer goods. Fully accredited and offer complete process ownership via a presence both at the customer's and factory side.
Value Added Processes
Our team of assemblers specialize in electronic assembly of your racks and boxes. We are experienced with a large variety of assembly from simple one or two part additions to complete complex cabinets and assemblies. Additional services also include but not limited to Environmental Testing, Performance Testing, and Accelerated Life Span Testing.